Online hot tub and swim spa accessories shop...
We now have a dedicated online shop for all our hot tub and swim spa accessories, from cover lifters and steps to spa care and hot tub toys...!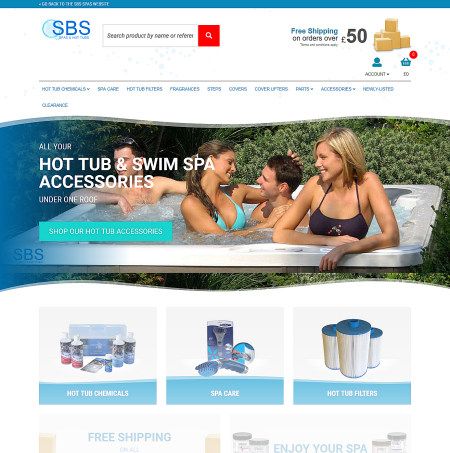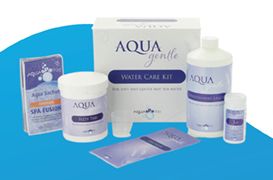 Aqua Gentle is a simple and effective water treatment kit
designed to include everything required to manage a hot tubs's
routine water care: testing, treating, and conditioning.
What you get:
Aqua Gentle test strips for daily water testing
Aqua Gentle Fizzy Tabs for daily dininfection of your hot tub water
Aqua Gentle Conditioning Liquid for a weekly water softening treatment
Spa Fusion for fortnightly water treatment
What are the benefits?
Lower chemical consumption
Soft and gentle formula that is kind to your skin
Lightly fragranced with lavender for a calm and tranquil bathing experience
Comes with an easy to follow support guide
---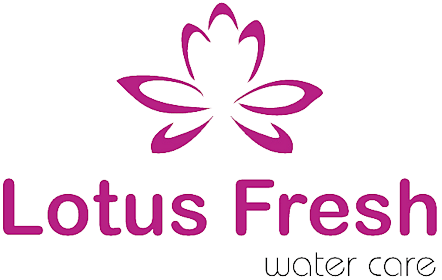 Hot Tub Cleaning, Spa Maintenance and Water Care with Lotus Fresh
---
It's like having spring water in your hot tub
With no need to change it every 3 months!
---
Why Lotus Fresh is better for your family and your hot tub:
Economical
Use once a week only
No need for other products
Does not contain aggressive chemicals (like Chlorine or Bromine)
No chemical smell
Prevents the spa water from foaming
Prevents limescale and calcification of pumps, heater, and jets ensuring they work correctly
Keeps the water in the spa fresh longer - no need to change every 3 months
Does not damage pillows and other hot tub components
Requires just 20 ml once a week. PH assisted (may need a little PH rebalance, but no "shocking" is required) and filter cleaning should be less. Lotus Fresh removes non-water molecules like cosmetics, sun oils, body oils, organic matter and bacteria...